20(07)
a set of public spaces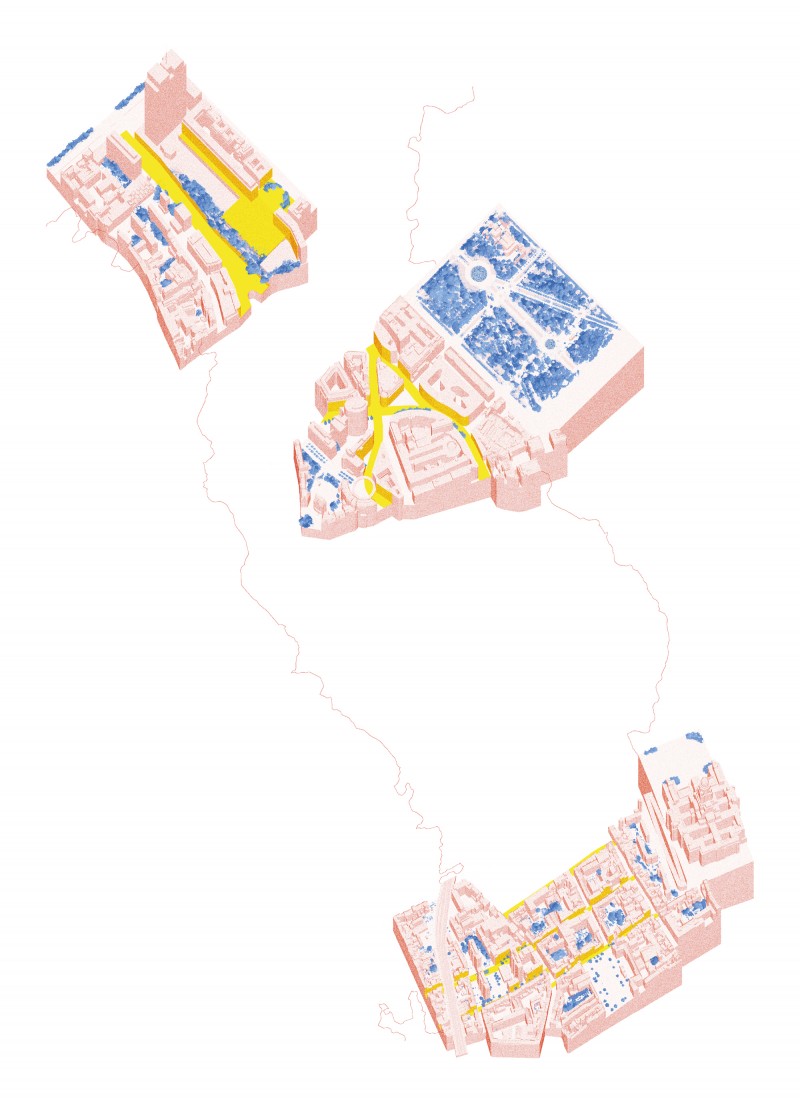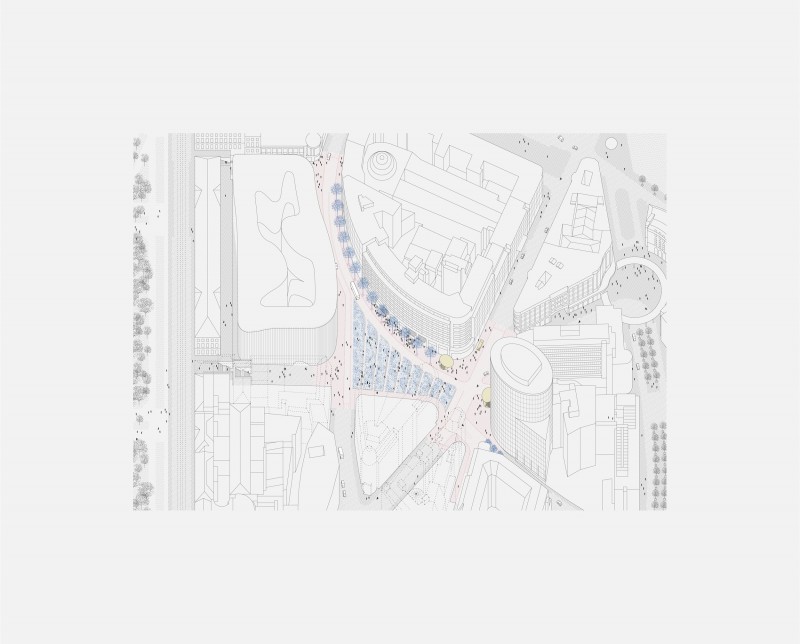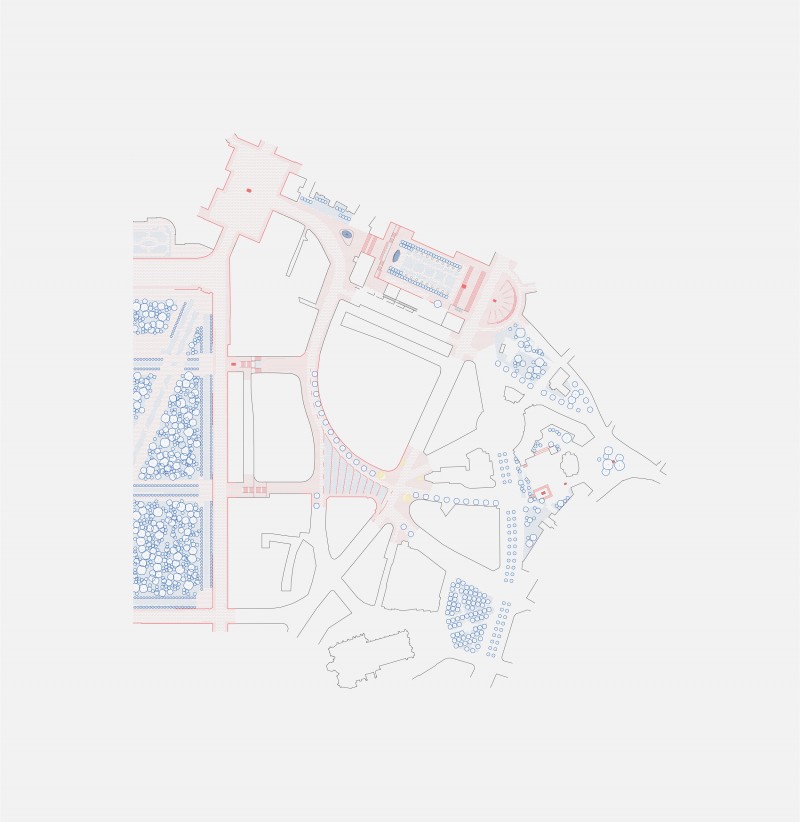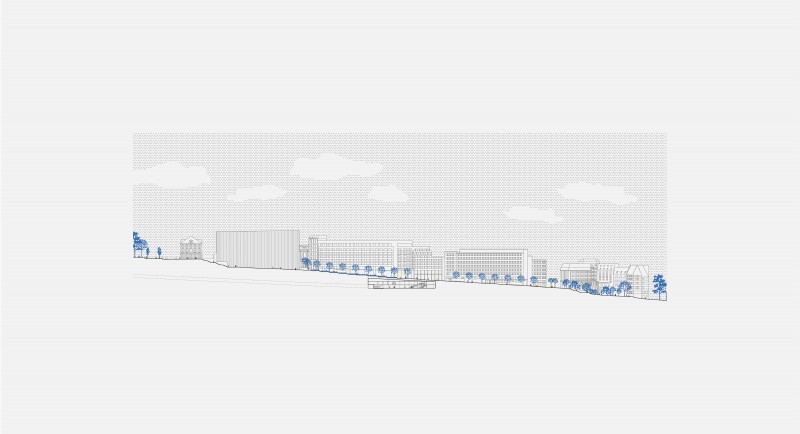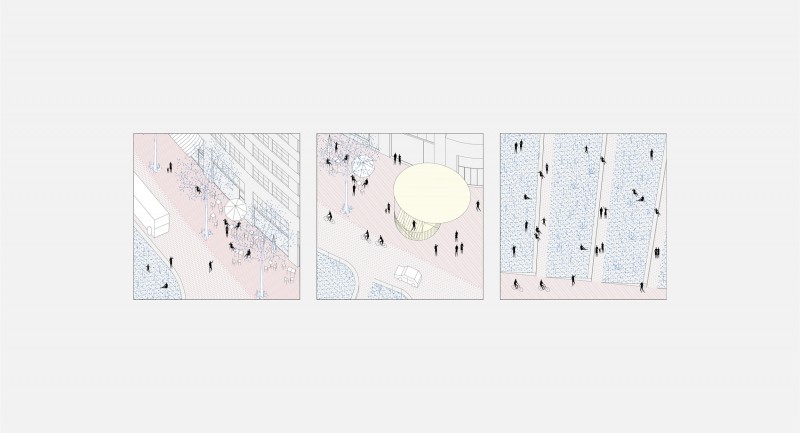 info
redevelopment of a series of public spaces in a urban study
The urban redevelopment proposal aims to rethink and improve the connection between Brussels' upper and down areas which were separated by the north-south junction. Zooming in on a specific place situated right next to the central station, the project uses the steep slope to develop a series of terraces covered by an urban prairie. This specific landscape serves as water management and creates an identifiable, sustainable and pacified public space.
---
Programme: redevelopment of a series of public spaces, urban study, mobility study
---
Location : Brussels, BE
---
Client: Ville de Bruxelles
---
Status: competition in 2020
---
Surfaces: n.c.
---
Cost: n.c.
---
Team: A.M. A PRACTICE. + LATITUDE, architecture, urbanism and landscape/ ATELIER RUIMTELIJK ADVIES, engineering and costs management / TRAJECT, mobility / MATRICIEL, environnement / SERVAIS ARCHITECTURAL ENGINEERING, stability/ OLIVIER CHENU, urban planification